Welcome
Letting Go. Everything is too stressful.
hang-free the "tool" for letting go.
You tried many things before but true letting go never happened? Hang-Free enables you to turn things upside down. This method can be combined with with transpersonal Coaching Elements.
HANG-FREE combines the Hangab technique developed by Hartmut Bez with modern trans-personal Coaching Techniques.
Impressions of a hang-free (hangab) Session
During that session, you will be pulled into the reverse hanging position. Your body will be stretched and with specific lifts you will have an incredible body feeling. Letting Go is now truly possible.
Endless Books about that topic. After your first session your will know what letting go really means.
It's impossible to describe the feelings during the hang-free session. Release your Potential. I will guide your carefully.
Doing nothing. Muscles relax. Full Awareness on what IS in the moment. Being carried.
What does reverse hanging do?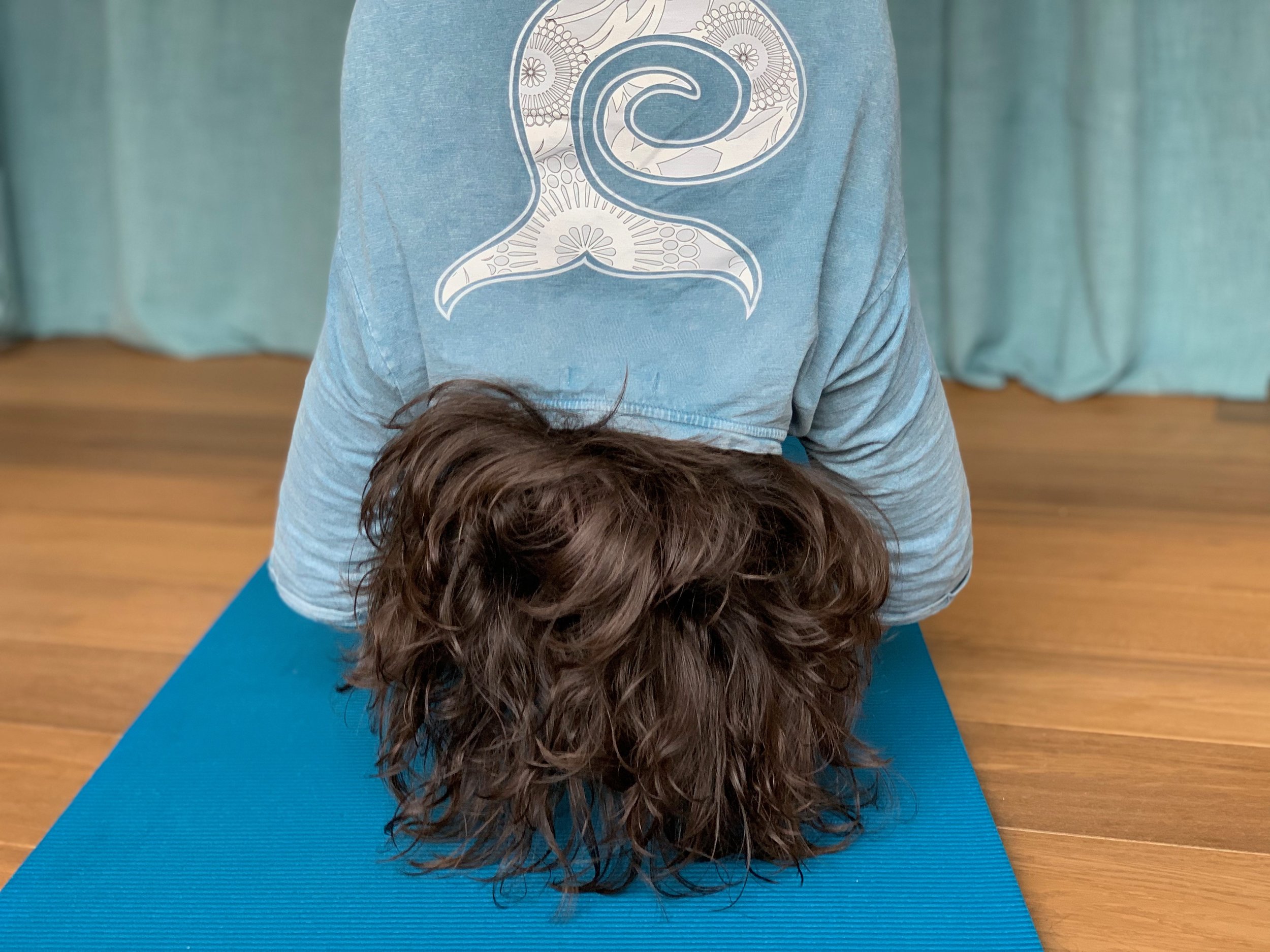 The moment when you hang-free: You will never forget. Promised.
Full Awareness as soon as you landed.